Labor Day Sales 2019: Don't Miss Out The Best Deals
Every year on the first Monday of September, Labor is celebrated to pay tribute to various labor unions' strengths of and contributions to the United States' economy.
When summer is coming to an end, students rush to prepare for their Back to School day and other people take advantage of this excellent time to get the best Labor Day sales.
A lot of amazing Labor Day discounts from Apple AirPods to OLED TVs are being offered by retailers on this special day at the moment. But it is still a few days out, so there will be more deals in the coming days. Don't forget to come back for more updated Labor Day sales.
These are the best Labor Day sales 2019: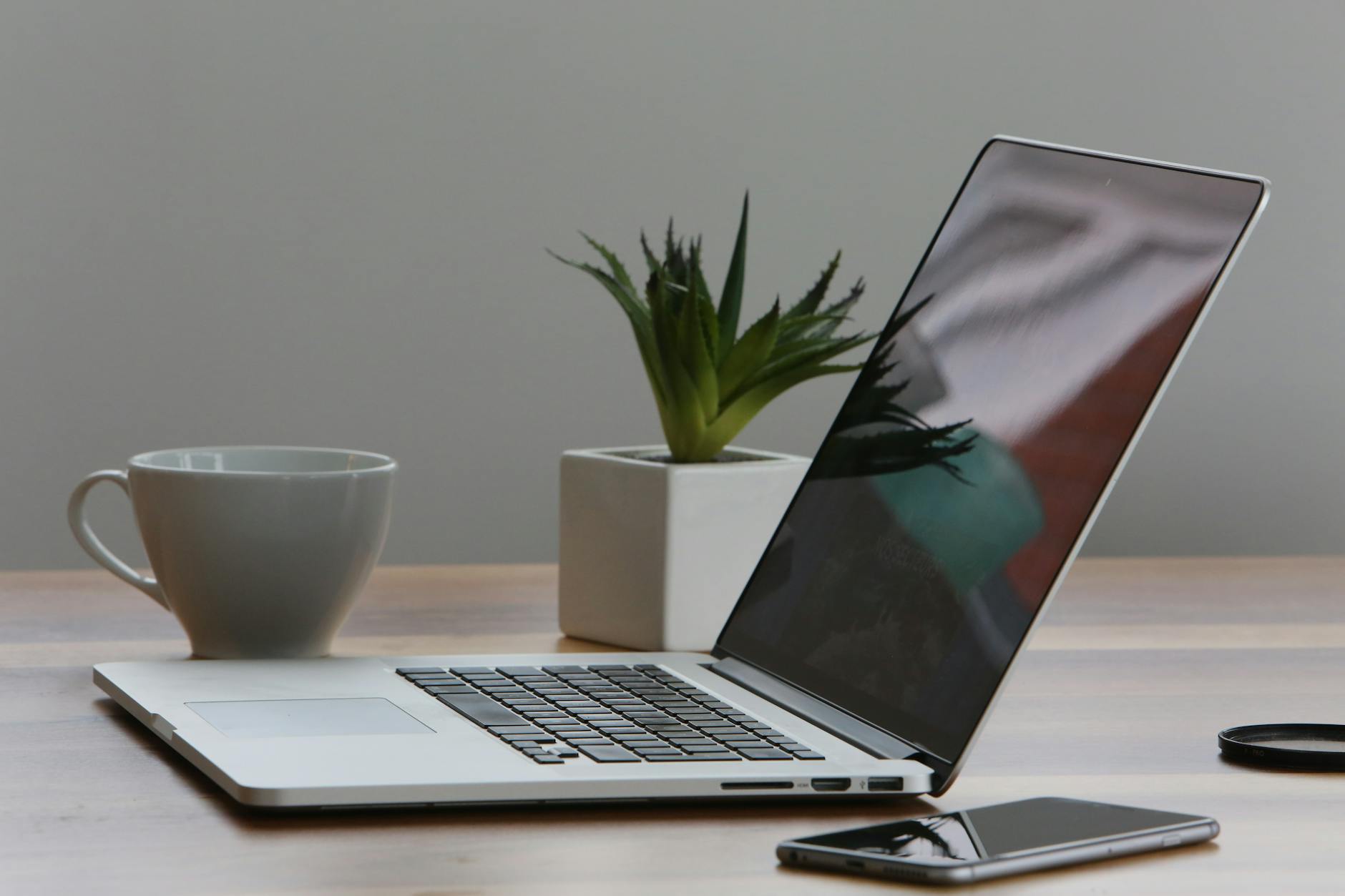 Laptop. If you missed the chance to buy a laptop at discounted prices in Back to School event, no worries. You still have many options with Labor Day laptop deals. Lenovo and HP can meet your needs. HP will activate its Labor Day sales from August 25th. At that time, all the HP laptops are up to 61% off. Lenovo's sales begin on September 1st, and it has described the sales at its website. Laptops, ThinkPad laptops, desktop PCs, Legion gaming PCs,… are on sale. They are up to 75% off on Labor Day sales.
Mattresses. On Labor Day, mattresses are the sale items that you should not skip. Wonderful mattresses can be found at Amerisleep, a great mattress a store that you can't miss. On Labor Day weekend, Amerisleep will offer customers $200 off on any mattress and 25% off on accessories with coupon codes. In addition, they have various types of mattresses that can suit different needs. For instance, AS5 is for heavy sleepers, AS2 is designed for those who suffer from back pain, and AS4 is the super soft mattress. So if you need a new comfortable mattress, Amerisleep is where you can find your suitable one.
Jewellery. Fashion is a big part of our lives, especially for women and girls. Buying jewellery on Labor Day is surely one of the best ideas for savings. Many stores have started Labor Day auctions now. Customers can auction from $1 for all new products, for example, if the original price of a jewel is $150 and you bid for $75 and finally you get it for $75, you save 50% at this auction. So why not choose your favourite items and save with Labor Day sales now?
Furniture. With all kinds of Labor Day furniture sales ranging from home decor, mattresses, beddings, lighting, rugs,… and many more, Ashley Homestore has participated in the Labor Day sales event. If you're tending to purchase furniture, Ashley Homestore will be a great place to get the most quality items with the best prices.
Car. For car lovers, Labor Day is the day for saving. Especially, Ford is highly recommended for Labor Day sales. Ford produces several cars for customers to choose from, such as 2019 Ford Fusion, 2019 Ford Escape, and 2019 Ford Flex. So choose a suitable car according to your interests.
Children's Apparel. If you want something new for your kids, Carter's will be a great choice. Almost all the products at Carter's are up to 50% off on Labor Day, so obviously don't want to miss these great deals. So remember to pay attention to Carter's official website or find their huge discounts from Coupons Accept
Skincare and Beauty. Take care of your skin and beauty is investing for a good healthy life. Taking advantage of this Labor Day, many retailers also seize this opportunity to promote. Skinstore, Dermstore and Sephora are all the heaven of skincare and beauty products. They all have promotion activities for customers, and the discounts are up to 75% off.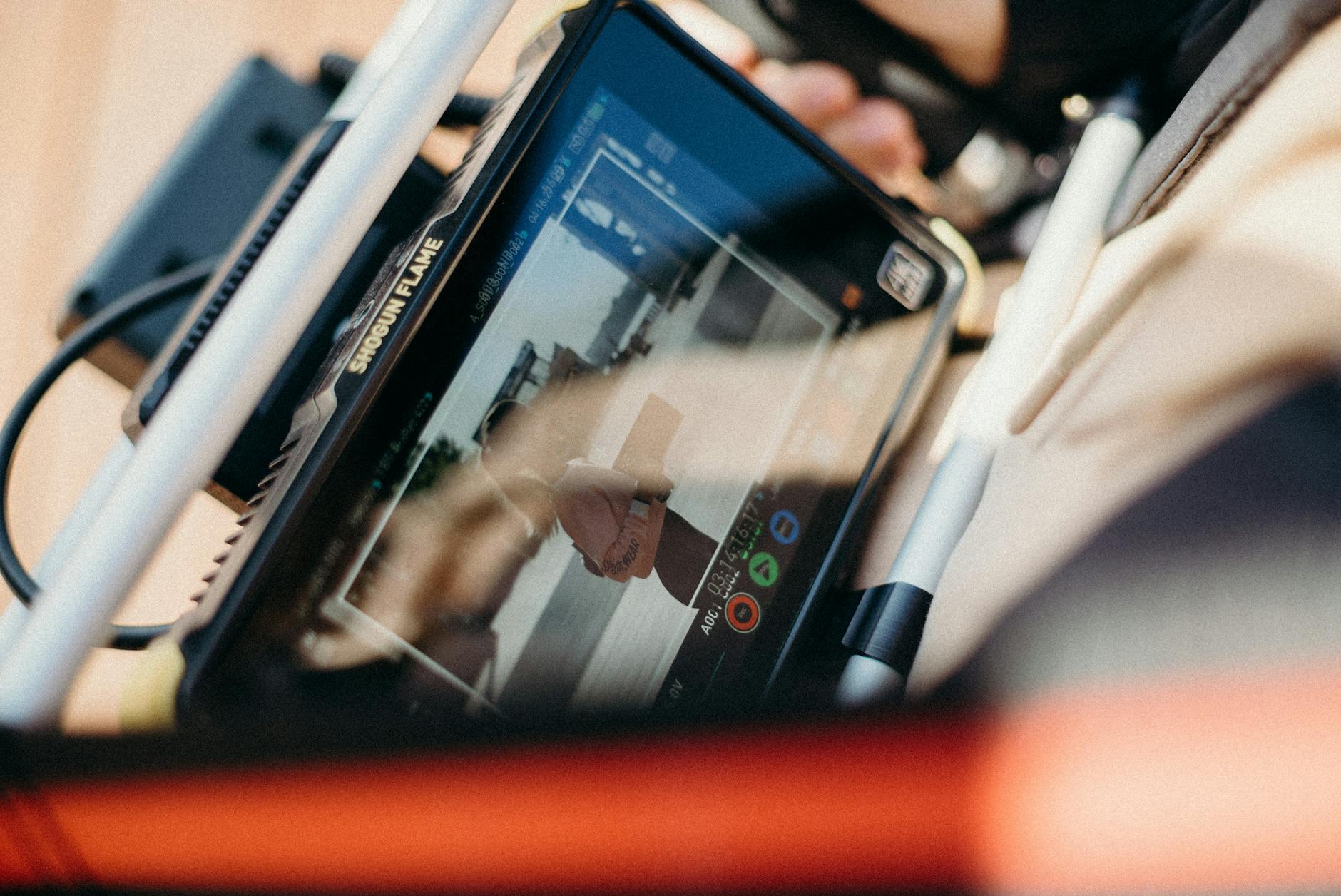 Life Necessities. People's clothing, handbags, shoes, accessories are necessities in their lives. Customers can get all of them in a store such as Lord and Taylor. On occasions like Labor Day, they will offer customers coupon codes to make them enjoy saving. The products can be 20% off at that time, so don't miss this opportunity.
Labor Day Deals and Discounts at Coupons Accept
Here at Coupons Accept, we know that you are always working hard to provide a great life for your family and comfortable home to live in. That's why Coupons Accept provides you with information about big savings on great discounts and coupon codes on Labor Day sales. Whatever you're looking for, you'll find it right here at Coupons Accept's Labor Day event.
Where to Shop Labor Day Sales
1. Target
Looking for a new vacuum? Target has previously offered Labor Day sales on high-end brands like Dyson. Last year, it also had great Labor Day TV sales, furniture and patio sets. Get free shipping with your Target RED debit or credit card when you shop online.
2. Macy's
We're expecting to see another great year of sales from Macy's this Labor Day, although exact details haven't been announced just yet. Last year, the department store offered an extra 10% to 20% off clearance items, plus free Labor Day shipping on all orders over $49.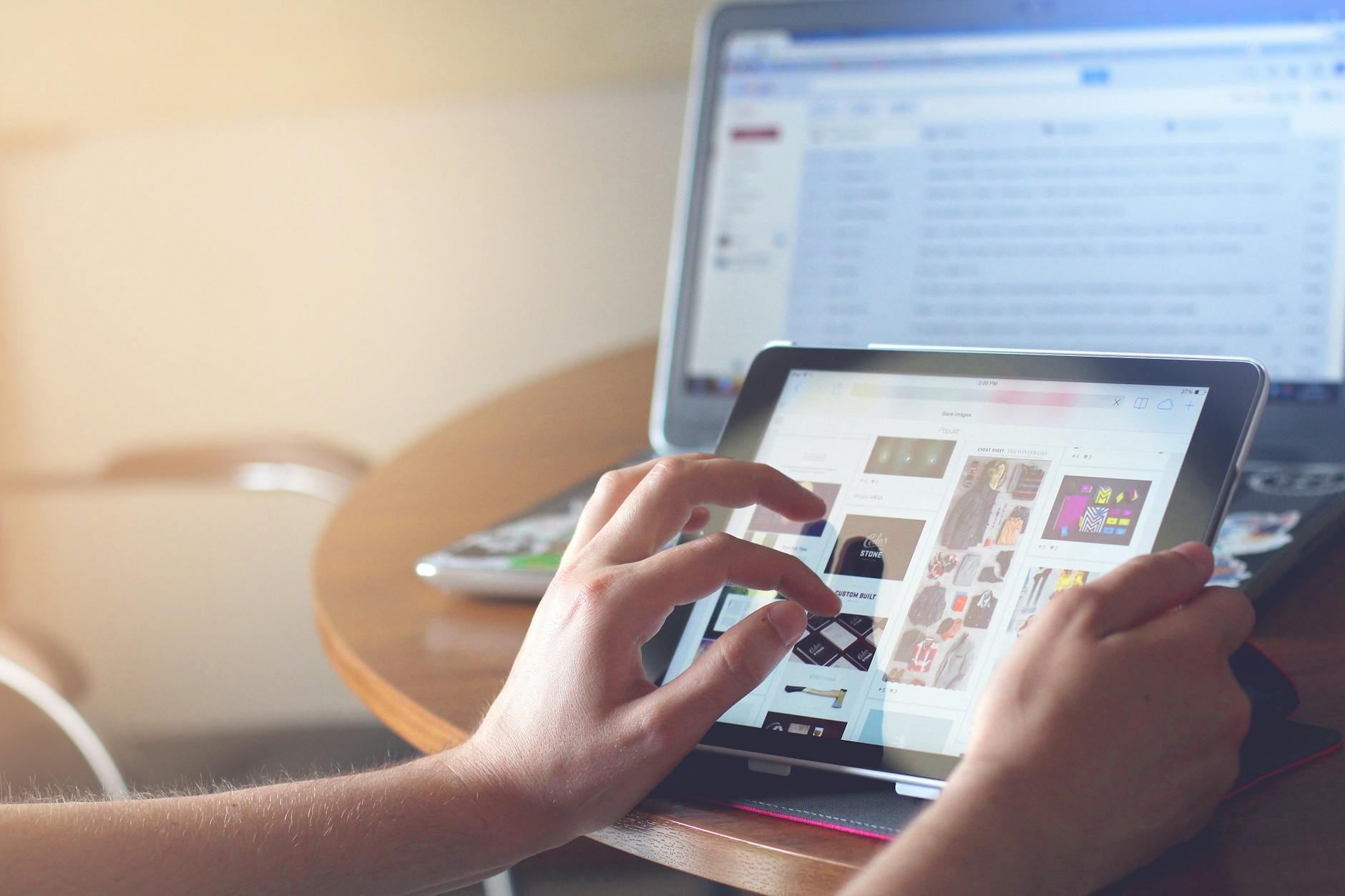 3. Sears
In the past, Sears offered savings of up to 60% on select mattresses and up to 50% off tools. Shoppers have also saved up to 25% off lawn mowers and trimmers and up to 40% off household appliances. You can even avoid shipping fees by having your items delivered to your local Sears store.
4. Lowe's
Last year, the home improvement giant slashed prices on in-stock appliances by up to 40%, with free next-day local delivery. Select tools and accessories were marked down by up to 35%, and select ceiling fans were half-off. Plus, look for mail-in rebates on paints, primers and more.
5. Home Depot
Home Depot's Labor Day sales event usually starts around the end of August. Expect to save on appliances, garden tools and supplies, barbecues, paint and more, with special perks and offers for Home Depot credit cardholders.
6. Best Buy
Stock up on all the hottest tech during Best Buy's Labor Day sale. Look for savings on the latest Apple and Amazon products, including iPhones, iPads and Amazon Echos. Last year, Best Buy slashed prices on TVs, laptops and appliances as well.
What You Should Buy and Should Not Buy on Labor Day Sales 2019
On Labor Day sales, clothing, home goods, mattresses and other products are marked down. However, there are some products you may want to avoid buying during Labor Day sales.
So this is a simple guide on how to shop and save your money efficiently by showing the best and worst to buy on this holiday.
What You Should Buy
Grills. People's appetites after Labor Day turn from dogs and burgers to pumpkin pie and mashed potatoes. In order to attract customers' interest, grills are discounted up to 80%.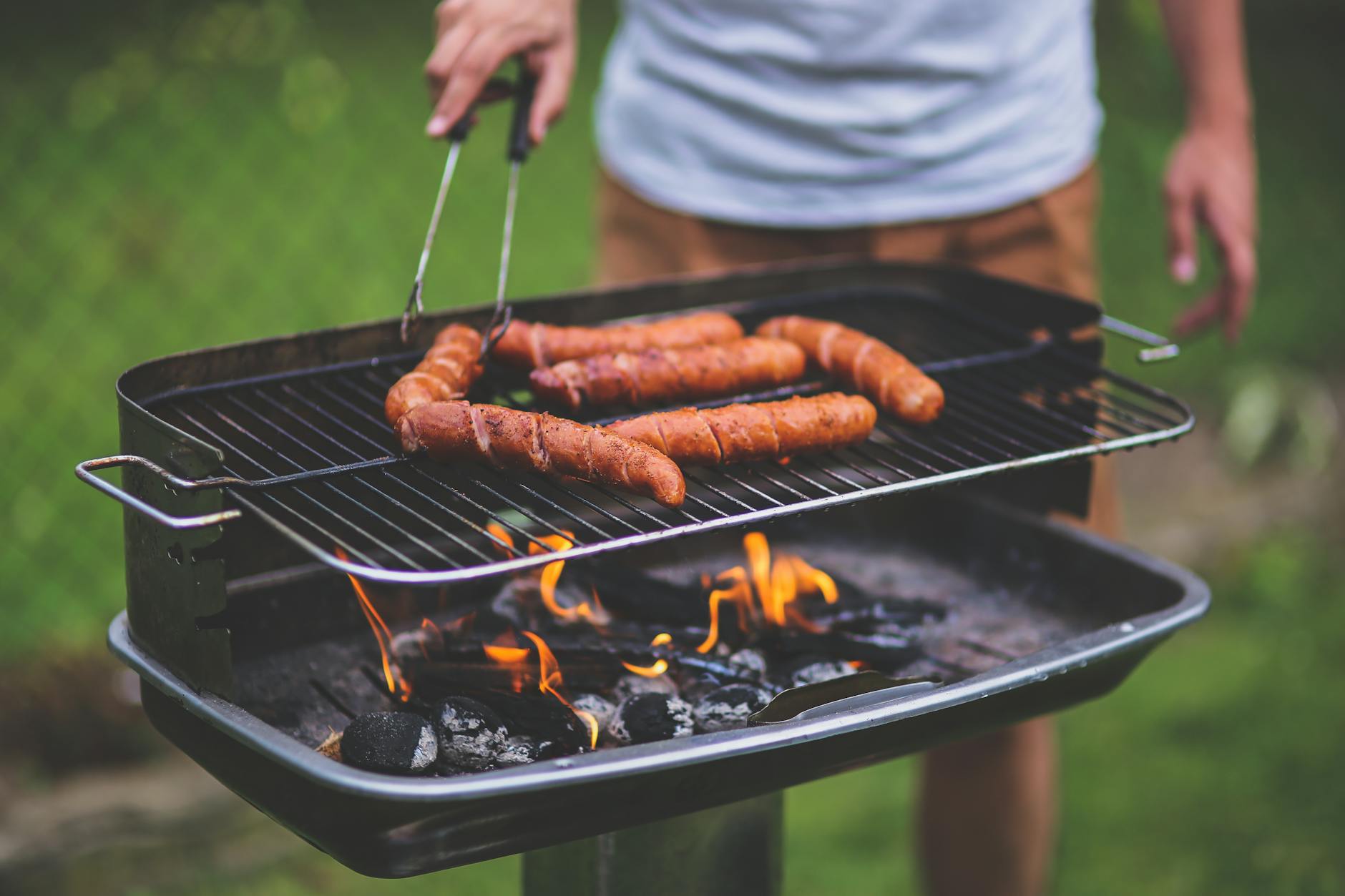 Patio furniture. After Labor Day, the needs for patio furniture decrease. During the holiday sales, outdoor dining and leisure furniture is 70% to 90% off. So are décor and appliances. So shop these items if you need one now.
Appliances. During September and October, Labor Day appliance sales are released. Eager to clear the way for the latest products, retailers discount washer-dryers, stoves and fridges by as much as 40% during Labor Day sales.
Mattresses. There are excellent deals when it comes to mattresses. If you shop at the right place and apply stackable coupons, it's possible that you can save as much as 75% on your purchase.
Laptops. Now maybe your last chance to get Labor Day computer sales for the new semester with good deals. You can sometimes find discounts of as much as 25% on Windows laptops over the weekend.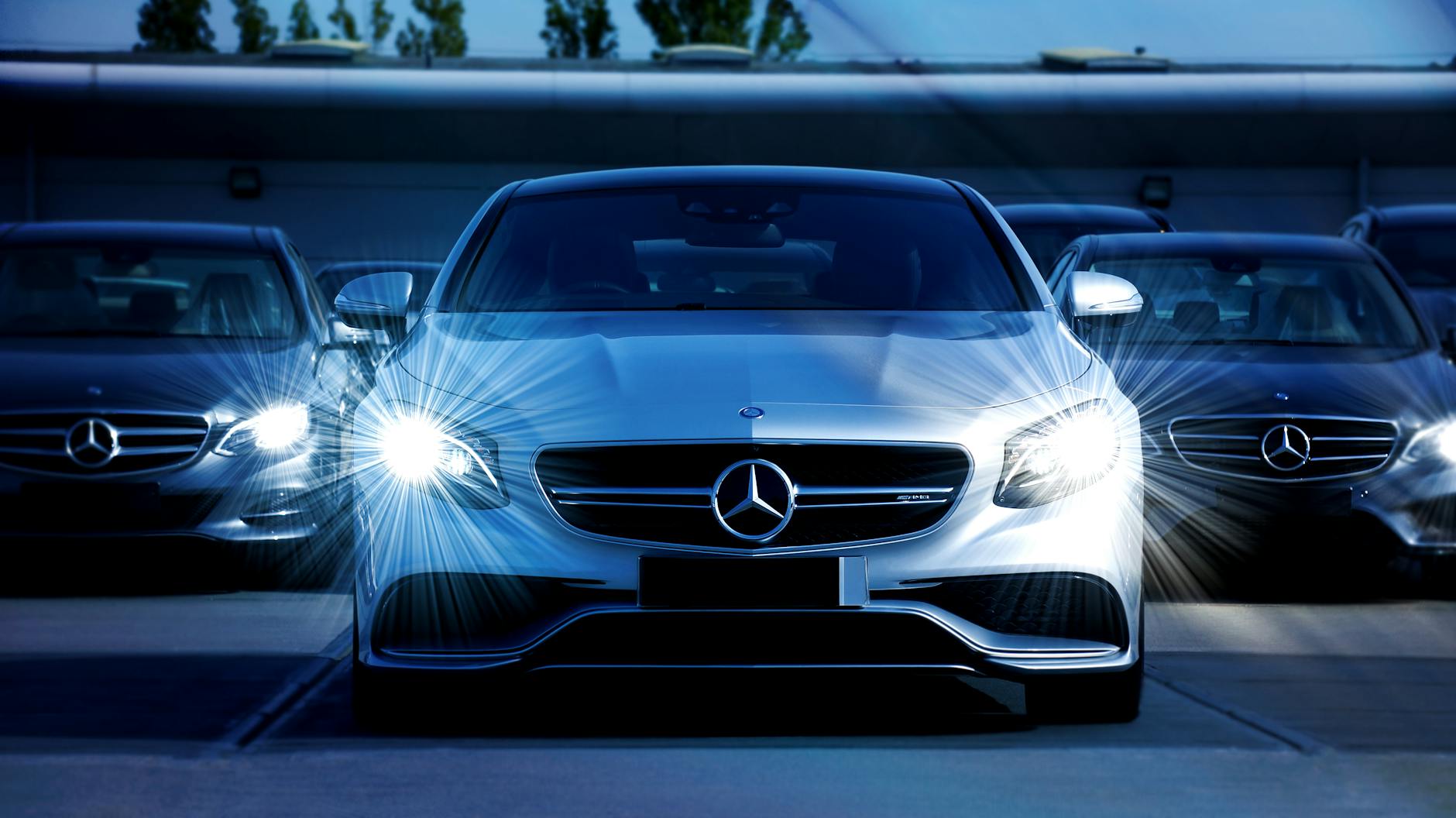 Cars. As the latest car models debut in September, car dealerships are eager to push last year's models out the door throughout early fall. On Labor Day, you can save thousands and score attractive perks on a car —SUVs, in particular.
What You Should Not Buy
Fall clothes. It'll be better to buy autumn clothes on Black Friday sales and you can save up to 30%. Because during the late summer and early fall, fashions are at their highest prices. And if you wait until December and January, you can save as such as 80% off your purchases.
Toys. This is not a suitable time for toy purchases because toy sales will begin in late November and early December.
Halloween costumes and decor. As you might expect, the very best costume deals will appear right after Halloween is over. On November 1, you'll find costumes and other ghoulish gear for as much as 90% off.
Money-saving Tips With Couponing
Saving money has always been a habit of wise users. Whether you're new to couponing and starting to learn about it or you're an extreme couponer, you need strategies and tips to optimize savings. So here are the most useful money-saving tips for all shoppers.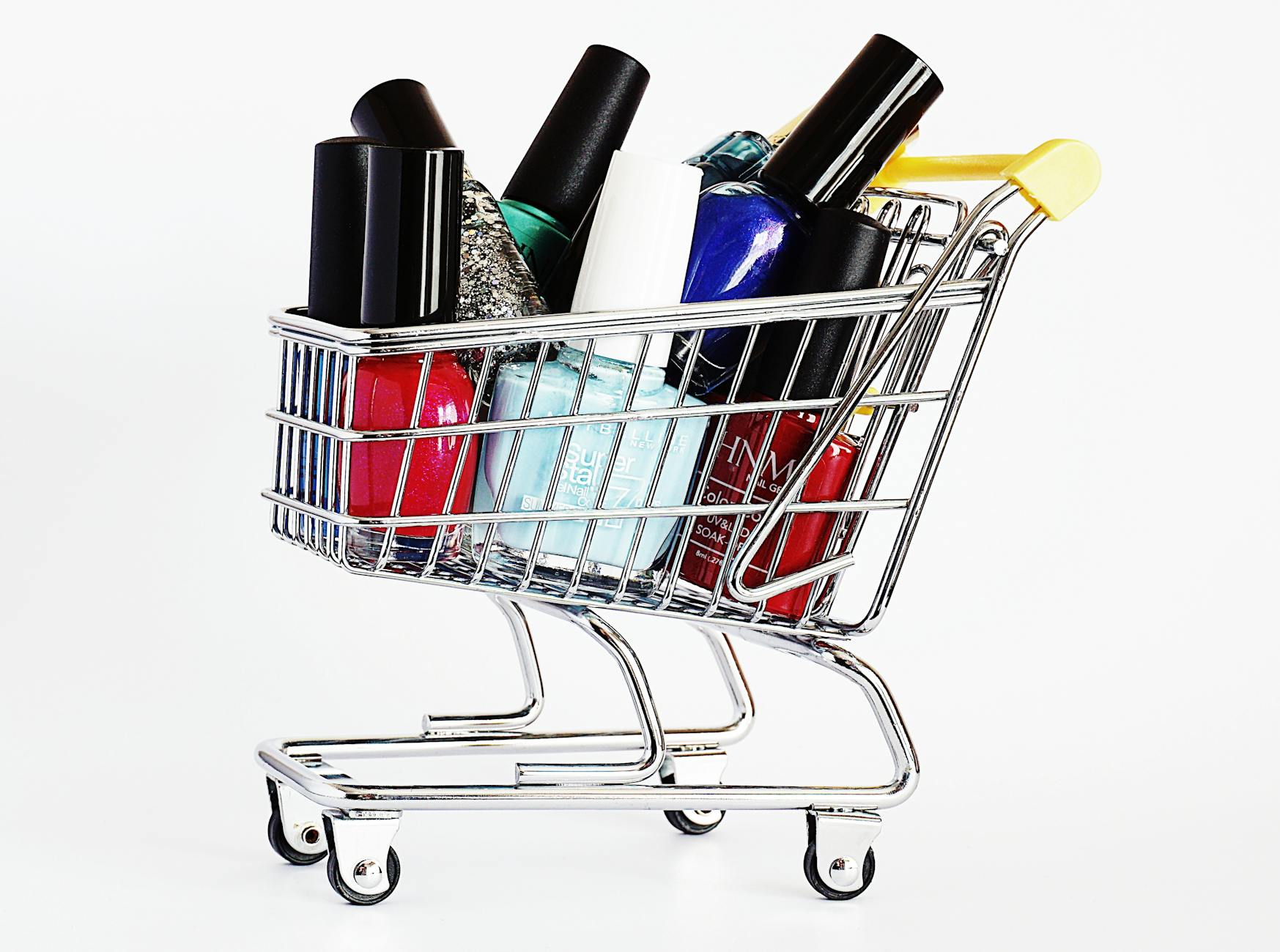 1. Ensure You Need the Item Before You Buy
Make sure the coupons you're using truly help you get what you need with the best prices. According to Mary Potter Kenyon, the author of "Coupon Crazy: The Science, the Savings, and the Stories Behind America's Extreme Obsession," many coupons are for items that may not really be a great deal. "You will always find coupons for unhealthy frozen food products like pizza rolls and cold cereals, but sometimes it's worth the extra money and time to make your own pizza rolls or cook up a pot of oatmeal. In other words, just because you have a coupon doesn't mean you should buy the product," she says.
2. Make use of Technology to Get More Savings
Don't waste your time searching for coupons on plenty of sources on the Internet because there are great coupon sites for you to rely on, like Coupons Accept or example. All the reliable and updated coupons we provide will save you a lot of time, helping you become a serious couponer. Coupons Accept allows you to search by stores, which is the easiest and most convenient way to hunt coupons.
3. Check the Clearance Aisles and Marked-Down Carts
Kenyon says "You never know when something you have a coupon for will appear in a marked-down cart or clearance aisle and your coupon will make it free." Even if you don't have a coupon, according to Kenyon, clearance aisles and marked-down carts can be a treasure hunt for frugal shoppers.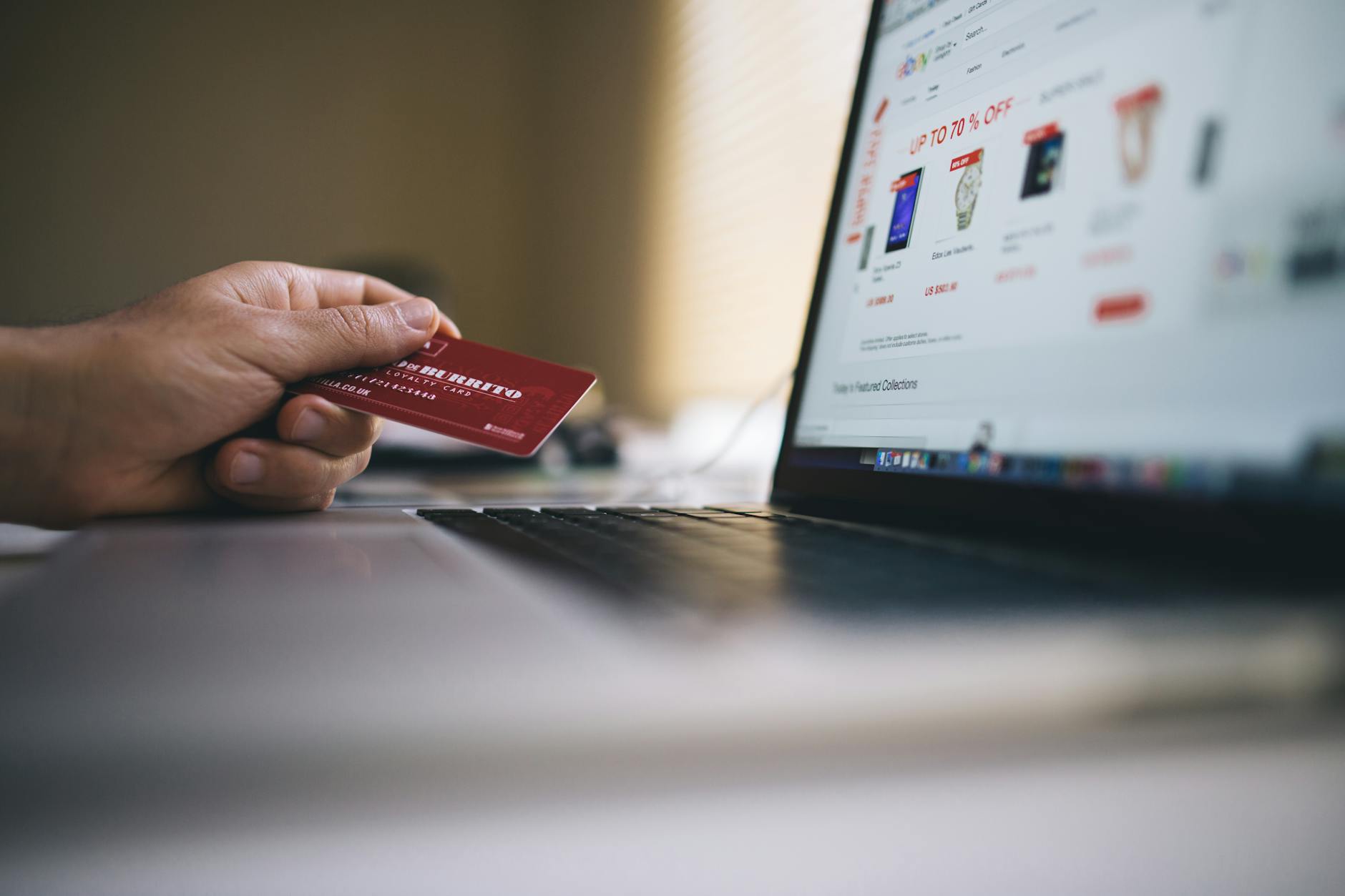 4. Get to know the Store's Coupon Policies Before Shopping
Joy Hearn, the founder of Cards and Clips, advises that don't figure out the coupon policy on the fly or at the register. Do your homework before you shop to save a lot of time. Policies vary from store to store. While Walgreens may allow you to use four coupons per item, CVS on the other hand, depending on the region, will only allow you to use two coupons per item. She explains that stores generally always post their coupon policies on their websites. "Don't be the person who holds up the line because you tried to purchase 60 items and only found out you could get two," she advises.
5. Know the Manufacturer's Coupon Policies
In addition to a store's policies, you should understand the manufacturer's policies, too. "Many manufacturer coupons have limitations and exclusions printed on them that specify how they can be used," Hearn says.
6. Consider All of the Ways to Save
When it comes to extreme couponing, it's important to use multiple coupons for one item. For some, the dedication and energy required to get those $1 razors may not be worth it. But for shoppers looking for the greatest value proposition, If you know how to extreme coupon the right way, you can reap generous savings without wasting your time.